24 hours ago
Web Apps Won't Kill the Desktop, Microsoft Says
A top Microsoft Corp. executive defended desktop application software, the source of the company's revenue for three decades, arguing in a presentation last week that even services-based companies such as Google Inc. still need it.

The comments by Jeff Raikes, president of Microsoft's business applications division, come as Microsoft is trying to position itself as a company capable of delivering applications over the Internet as well as on PCs, its traditional distribution model.

"It's interesting some our competitors who like to espouse the idea that software is dead," said Raikes said. "I think they're worried that actually people like a lot of what they have at their fingertips and the real success is to use a combination."

Microsoft has come under increasing pressure from companies such as Salesforce.com Inc., which specializes in Web-based CRM (customer relationship management) applications and Google, whose Docs suite is an online alternative to Microsoft's Office suite. Web-based applications tend to be cheaper, easier to update and require little installation since applications are delivered through a Web browser.




Raikes claimed during a keynote to about 3,300 customers and partners at its Convergence conference that only Microsoft can deliver "the best of the traditional software model in combination with software as a service."

Later, Raikes said Google realized its Web-based applications need further enhancement on the desktop by introducing Google Gears, a set of open-source tools to build applications that can run offline and then sync when a computer comes back online.

"It's fascinating to me to see that even some of those companies now are trying to backtrack on what we've been saying and to offer things like Gears in order to be able to be offline and or take advantage of global computing power," Raikes said.

Microsoft is using the desktop products such as Outlook e-mail and Internet Explorer as the user interface for hosted versions of its business applications. The big push at the Convergence conference is for the forthcoming release of Microsoft Dynamics CRM 4.0, previously known by its code-name Titan. It will come in both on-premise and hosted versions.

Microsoft, which started its business applications division in 2001, now has 475,000 users of its CRM products in 11,000 customer companies, Raikes said. In its fourth quarter, Microsoft added 85,000 new users, he said.


2 days ago
2012 is about to come to an end and we'll all most likely see it out in a drunken haze and food-induced coma. As much as we'll enjoy having a rest from work over the holidays, it is still impossible to completely put the impending year out of your mind. A new year means lots of things including some reflection over the previous year and how you are going to act in the new one. One thing to consider is new trends and one thing that is affected heavily by this is your website. Tastes change as do customer's needs. Here are some tips to ensure your website keeps up its quality in 2013.

Responsive Web Design

This is something that will soon be essential to people who want to ensure their website has maximum exposure. Over the last year, mobile web use has become more and more common. Tablets and smartphones are everywhere and this highlighted a problem with some sites. They were not optimised to be displayed properly on various platforms. What worked on a normal computer looked warped or out of shape on a phone.




Having a responsive web design means that your site will instantly make the necessary alterations to ensure it looks great on whatever it is viewed on. As people spend more money online through their phones or tablets it is becoming increasingly important to make sure they can do it easily on your site. This is probably one of the most important changes you need to consider if you haven't done so already.

Creating Your Own Typography

While wanting your site to look good and have a fantastic user interface, you also want your site to be original. You want your site to stand out from the millions of others and especially from your competitor's. There are lots of different ways to do this, but using as much original content as possible is the best way to do this. So, you've got your own logo, designed the site yourself and all the other usual things; what else is there? You can create your own font.

This is becoming increasingly popular for a number of reasons. First of all, as mentioned above, it makes your site and branding more unique and therefore more memorable. It also means you can get exactly what you want. Choosing from a pool of pre-created fonts can often lead to settling for one rather than being really happy with one. Finally, you can be more artistic and adventurous. Many sites now use their fonts as much as for visuals as they do for conveying information.

Parallax Scrolling

This is a technique that has begun to appear more and more across the web over the last year. It essentially turns your website into a type of animation that is controlled by the user scrolling up and down. It is basically a high tech version of a flip book animation. When done right it looks absolutely incredible and is an interesting way to show off products, deals and other info.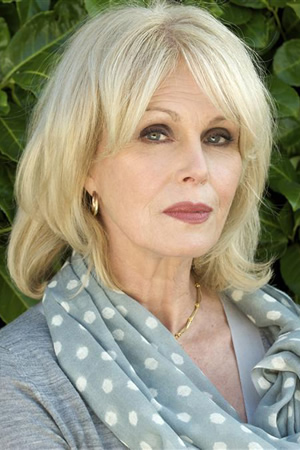 The reason it is so good is because it's immersive. A user comes onto the page and as they scroll they drag themselves deeper and deeper into the site. Unlike a video, they won't miss any information because they can stop and go as they please. It is definitely something worth considering. Just be sure before implementation that it really does fit your business.


5 days ago
2. Web applications designer - Americas 9 best entry-level jobs


iStockphoto

Entry-level employees in this field make a median annual salary of $54,586, while the average Web application developer earns about $59,000, according to Payscale.com.




These employees typically know developer languages such as PHP and HTML, and work on planning and building applications for use on the Web. Experience in the field or a degree in Web design will help aspiring Web applications designers find jobs in web design bedfordview the field, which Payscale notes is a very competitive market.


1 week ago
How To Choose The Best Web Application Programming Service
Are you having problems moving business functions and services from your physical offices to the Internet? For most small and medium sized enterprises, starting a fully functioning business website and e-commerce portal can be very challenging indeed. The tasks of establishing an online business require the skills of web application programming experts. Sadly, hiring in-house IT professionals is not a viable option for most businesses. The best that you can do is to get the services of web development services in Vancouver. A Vancouver online store ecommerce and web development service can greatly help you in setting up a customized website where your business functions, products, and services can be hosted.

There are lots of advantages if you have a Vancouver online store ecommerce website. For one thing, your business will be able to reach millions of new customers not just in Vancouver but throughout the world. Being able to establish a global business will definitely boost your customer base. This will have a very good impact on the profitability and long term viability of your business. That is why it is very important to consider hiring a web application programming service. The service could definitely push your business into the 21st century. Most importantly, you will get a very high return on your investment because your online ecommerce store and business web applications will surely boost your global sales in just a short period.

But how can you choose the best Vancouver online store ecommerce provider? Well, it is true that choosing top notch web application programming company is a bit tricky. So here are some of the qualities of an excellent web development team that you should be looking for. First, make sure that you are dealing with a company that has plenty of experience in web design and development. In this kind of business, experience counts a lot. The company that will develop your website and applications should have a firm grasp of the latest technology in web programming and design. They should be able to support the development all the way to the implementation stages. If the development team has scant experience in the business, then there is a good chance that serious problems may occur during the development and implementation stages.

The best web application web design bedfordview programming service should be able to create and build customized solutions for you. It is not uncommon to find a development team that will offer you off-the shelf ecommerce and web application solutions. Well, there is nothing wrong with off-the shelf solutions. However, these models may not suit the needs and the unique functions of your business. That is why if you are going to hire a Vancouver online store ecommerce development team, make sure that it has the capability to custom fit the applications based on your particular needs. This is the best approach to establish an online business and the development company must satisfy this requirement. So the next time you look for web development service, make sure that it has the right experience and it is capable of developing custom web applications.




By: Catalina C.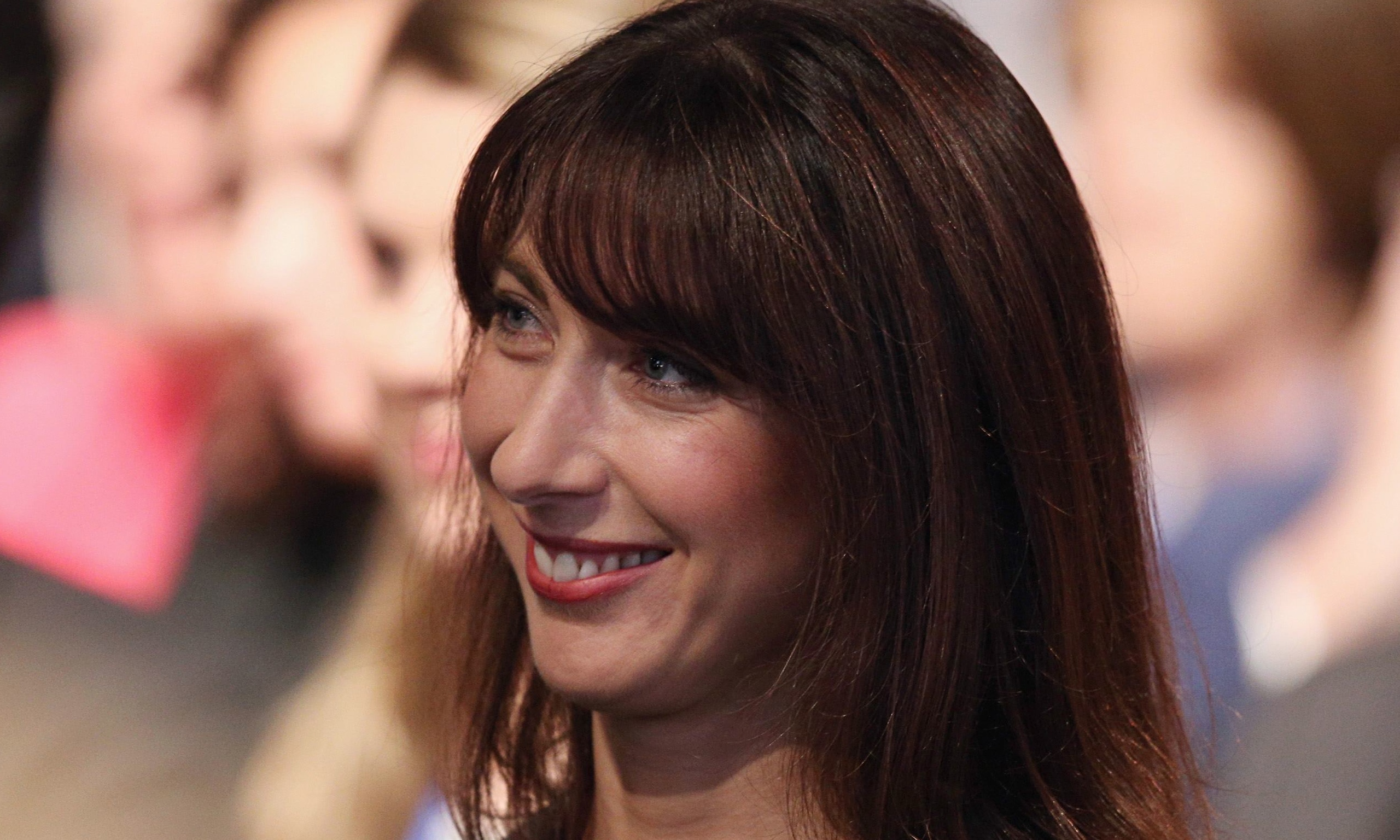 Article Directory: http://www.articledashboard.com

For the best Vancouver online store ecommerce , visit our website today and take advantage of our customized web application programming services that will take your business to the next level.


2 weeks ago
Ola, Together with Google, Launches Its Progressive Web App to Drive Transformational Growth across India
BANGALORE, India--(BUSINESS WIRE)--Ola, India's most popular mobile app for transportation, today announced

the launch of its Progressive Web App (PWA), a lightweight mobile

website that offers users, especially in smaller towns and cities, an

app-like experience on simple smartphones, requiring a fraction of the

data used by native apps. Ola's PWA will enable the use of its platform

across hundreds of cities in India and addresses a significant market

opportunity of customers and driver partners.

Announced at the Google I/O developer conference today, Ola is

strategically leveraging cutting edge technology that has the reach of
2 weeks ago
SUBSCRIBE TO & FOLLOW THE MORNING EMAIL

Start your workday the right way with the news that matters most.

Learn more




Copyright &copy 2017 TheHuffingtonPost.com, Inc. "The Huffington Post" is a registered trademark of TheHuffingtonPost.com, Inc. All rights reserved.

Part of HuffPost o HPMG News


2 weeks ago
Progress Software Corp (PRGS.O) Company Profile
Progress Software Corporation, incorporated on December 31, 1981, is engaged in application development. The Company operates through three segments: OpenEdge, Data Connectivity and Integration (DCI), and Application Development and Deployment (AppDev). The Company's offerings span Web, mobile and data for on-premise and cloud environments. Its solutions are used across a range of industries. The Company operates in North America and Latin America (the Americas); Europe, the Middle East and Africa (EMEA), and the Asia Pacific region, through local subsidiaries, as well as independent distributors. The Company sells its products and solutions through its direct sales force and indirect channe